…stands for innovation and limitlessness.
We are…
Founded in spring 2020 in the heart of Munich, we started with the mission to fill our own game ideas with life and share them with everyone.
With Zevolution we want to create the best survival game that we can. The interaction and immersion between the game world and the players is important to us.
We ourselves are gamers and we put a lot of emphasis on good video games. It is very important to us to set new standards in communication and community satisfaction.
We are passionate, creative and want to set our own accents as well as make positive changes, not only in the gaming world. After all, besides video games, a more sustainable future for the planet is very important to us.
We are currently developing our first versatile survival game.
More on our current progress in the future.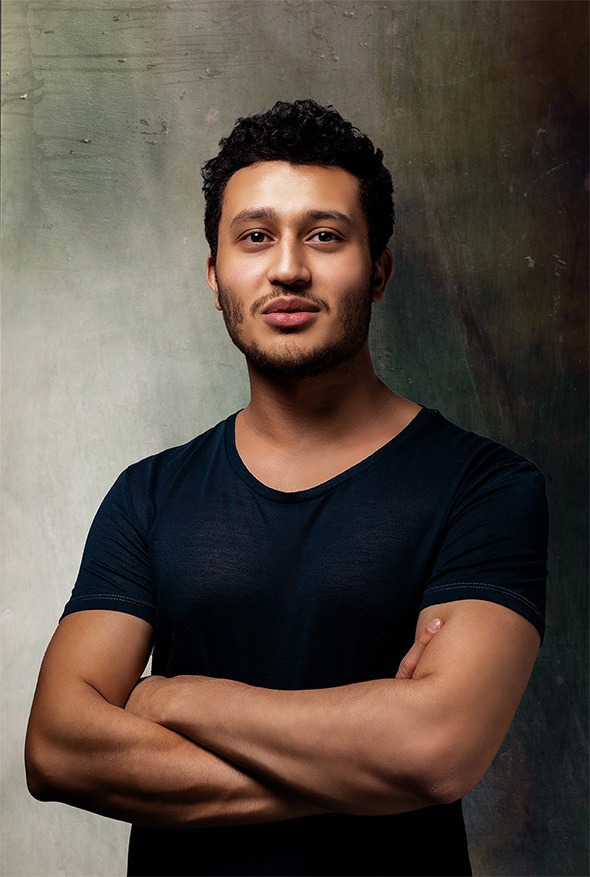 Batuhan Karadeniz
3D & Technical Artist - Programmer
As a passionate gamer since childhood, he has spent a lot of time with various genres. He also ran his own community servers with friends at a very early age. Analyzing different games and concepts expanded his knowledge and understanding of video game development. And since 2018, he discovered the love for game development. Since then, he has gained a lot of experience in the programs like Unreal Engine 4 and Blender. However, he is not only interested in video games. Science, nature and sustainability are other areas he is very much involved with.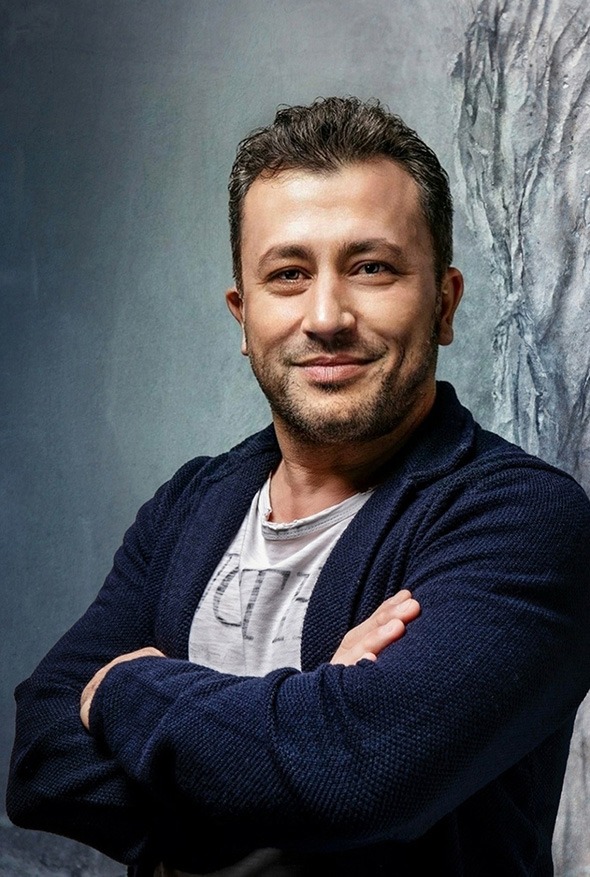 Ferhat Karadeniz
Biz Dev - Marketing
An entrepreneurial spirit who likes to motivate his fellow people, and finely leads a team to the goal and is open to new challenges. One of the important milestones in his professional life was to successfully manage the first official Nikeshop in Germany and then to build up his own company in the field of ethnomarketing. As a passionate soccer player, he successfully coached several men's and women's teams after his active soccer career. Through his son, he discovered a passion for video games.